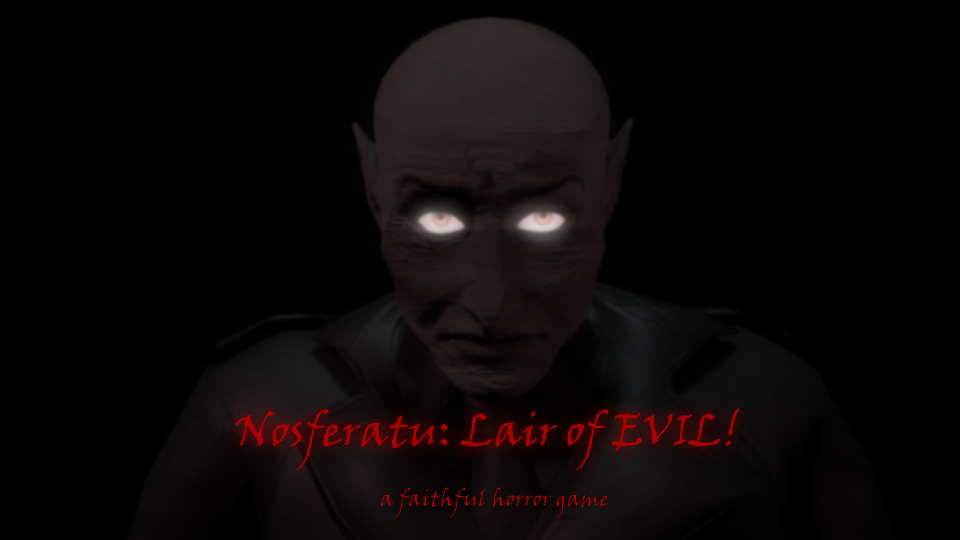 Nosferatu: Lair of EVIL!
A downloadable a faithful game
Something has went to your farm and killed your animals, and family, but who is it!? you we're told that it was a vampire which is "Nosferatu" who lives in the lair of EVIL! now let's get your revenge on him. will be alive?

Lair of EVIL! is a horror 1st person shooter puzzles game where you have to get threw puzzles to get threw the game and story. it features interesting original story based on the movie. realistic and scary graphics and visual gameplay. addictive gameplay for replay value
Game by me
model by Joseph Collins
Story by me and Kate hill
Download
This a faithful game is currently unavailable