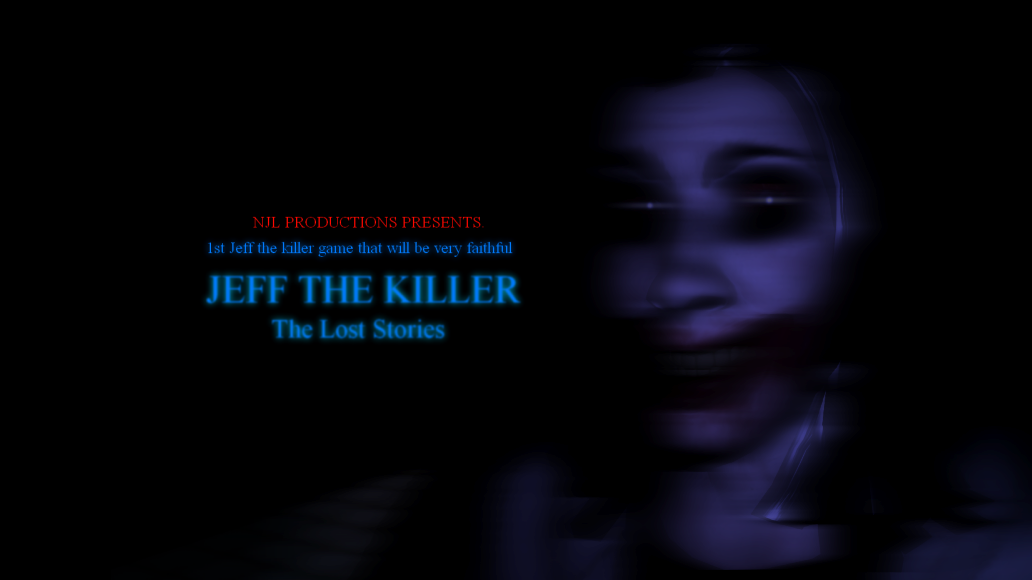 Jeff the killer: lost stories
Premise: Jeff the killer is a interesting horror game that is very faithful to it's source material with chapters and interesting game-play, realistic graphics. and Jeff the killer's secret face till you see it later into the game.
Chapter 1 story: you take a roll as Jeffery woods, a 10 year old boy who has to deal with bullies, drunk fathers and angry teachers. he has to try to find a way to get out of this hell and attack the bullies when it's recess time.
Chapter 2 story: you take a roll as his 8 year old brother, Liu, who has seen everything. when he get back home after school. he heard jeff talking to himself after he got grounded. but during night time, jeff killed his own dad, and cut the power off to leave liu to play his game, he must survive 2 hours while calling the police, and hiding from jeff.
Chapter 3: Coming soon